Home
New Chemic (US) Inc. was established in the U.S. in 1986. Our main business is the supply of active pharmaceutical ingredients (APIs) from 19 FDA-inspected U.S. cGMP Chinese API manufacturers. Additionally, we are suppliers of OTC pharmaceuticals, vitamins and nutritional supplements to the nutritional, human generic and veterinary industries. We specialize in the supply of fermentation antibiotics, sulfa drugs, anthelmintics, and other anti-infectives for oral and injectable formulations. We are also
one of the largest suppliers of dyestuff and color intermediates as well as natural, organic, non-GMO colors, flavors, fragrances and other natural plant-based colors. With over 100 DMFs and VMFs filed with CDER and CVM, our APIs are used in the manufacture of a large number of FDA-approved NDAs, ANDAs, NADAs, and ANADAs.
For more detailed information and to view online or download our lists of products, please visit our Products Page.
​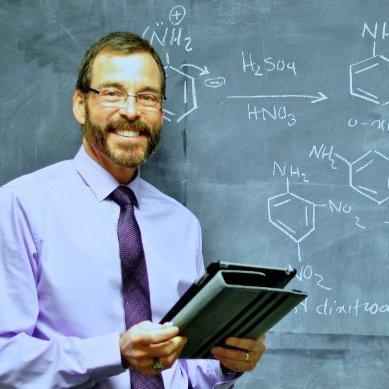 A WORD FROM GREG RUMMO, SALES & MARKETING DIRECTOR
On behalf of everyone here at New Chemic (US) Inc., I would like to extend my deepest, heartfelt thanks to our suppliers and our customers who have supported our business for over 30 years. I also would like to mention my colleagues, all of whom are incredibly diligent in what they do every day. Some of them have been with me since the beginning. Two worked with me in a previous job where we were also involved in the import business. It is my hope that the decades of combined experience we have together in the industry has been and will continue to be the main reason you have chosen to do business with us. None of this would be possible without you!
Given the current state of uncertainty in the livestock industry and the future of antibiotics especially used for growth promotion in medicated feeds, I addressed these issues in two published papers. Links to both the published versions and the original papers in Adobe.pdf format are provided below.